June 17, 2021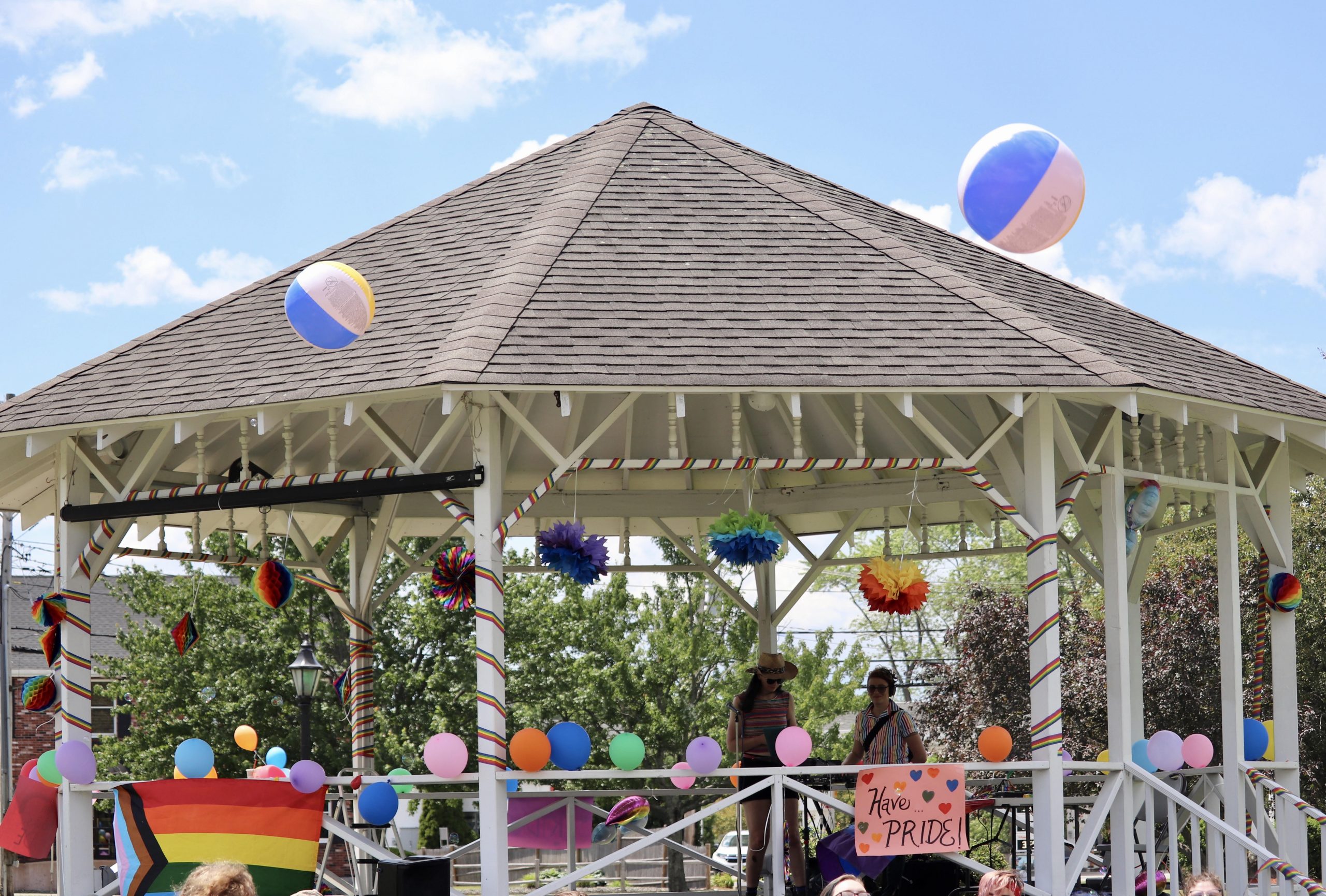 Another week, another photo to highlight.
This week's photo shows a celebration of equality on the Burlington Town Common. It was sent in by Marcy Rose and shows the town gazebo all decorated for Burlington's first ever Pride Day Celebration. "Blue skies, beach balls, and rainbow banners helped make Burlington's inaugural Pride Day a success!" Marcy wrote about her photo.
Thanks for the photo, Marcy!
We'd like to see your photos. They could be of your spring activities, a family trip or just everyday moments. Whatever you think is interesting and want to share.
Email your photos to bcat@bcattv.org with the subject line "Photo of the Week.